Swimming with the Pasaways!!!
these were taken during our team outing sa WATER CAMP sa kawit, cavite...
it was fun .... nakakatuwa ang mga teammates ko lalo pa at napakabait ng Mamu namin si Ms. Mel ... and we are planning to have an outing again on the first week of April.... bka sa Laguna.... yahoooooooo!
clowning around sa swimming pool....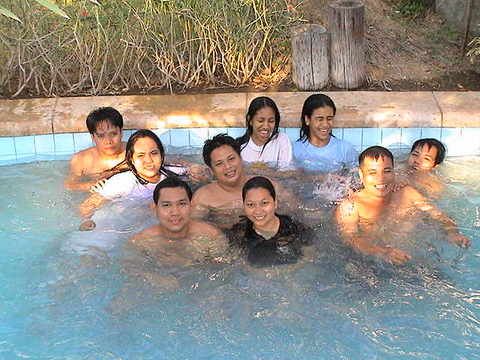 sa pool....
hmmmm....... whehehehe! over all ..... masaya! gwabeh at sobrah!